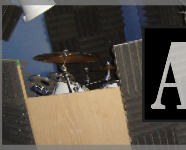 1/19/2014
I would like to thank everyone for supporting Bowling Stat Master and Slot Madness! Slot Madness is getting about 400 new users a day and I plan to keep working on it to make it a true 5 star app for everyone! I am also working on a new site for here so be prepared!
10-12
SPY JUMPER is finally out on ANDROID!!!
Months and months of coding, music, and art are finally out!
Coming in the next couple weeks for Kindle Fire and Blackberry!
6-11
Making some progress on all fronts. Updates coming soon for SQA and soon to reveal a new game I have been coding for months. I am beginning to get around java pretty good and now I want to update and streamline all of my old releases!
3-13
Well, learning sdk java has become quite an adventure. All those years playing games and thinking I wish it did this, I wish it did that. Now I have learned a new respect for even the most basic, but well executed games. The new game I am working on is pushing the very limits of my brain and two steps past my coding skills. If you have an android device, click the image below to hit us up on the market!

7-11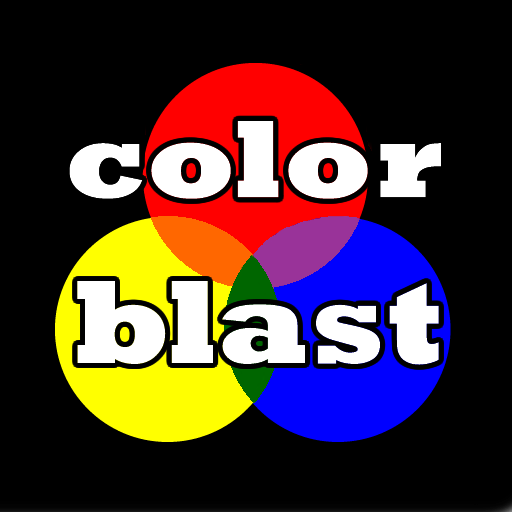 Today finished my first app for the android market. If you don't have it you need to get it. The game is Color Blast. Any questions or comments feel free to contact me by email.
The Cutpharmers got busy in the lab with all four horsemen today, here's some clips of what we're working on, and when I mean working, I mean made up today.:)

A short snippet we'll have to play with click here

3-26-07

Brief Quiet Jam
Tito slipped by and we got down for while. We've got something in the works that steps it up even from the third cd, and that's top notch. I'll post some old audio files I found on here soon.


3-18-07

Back in Action
Today, we got back in the lab. Andre Simm (a-static) rolled by the studio today. Bernie resided on the drums and I took up residents on the bass, Andre on the mic, it was on. The poor studio computer has only 200meg left out of 300gigs on 3 drives. Time to upgrade. Ugh. Since our schedules are corresponding, good things are definitely in the works. Dj Bonnie the Lab mixed the jam down and it'll be posted on here soon. I got the message late, but congratulations go out to Young Black who became a dad Friday Night. Congrats. More to come...


---
EMAIL US!